Precise Plumbing and Drainage
Your Plumbing Heroes: Precise and Reliable.
🔧Get a Quote
Drainage Services

We provide a range of drainage services, including blocked drains, maintenance, new installs and repairs.

Emergency Repairs

We provide a 24 hour emergency service for those times you need it the most. From gas leaks, leaky taps, burst pipes, emergency hot water unit replacement and blocked drains, we've got you covered.

Inspection and Maintenance

We provide a range of CCTV Drainage inspections, leak detection and general plumbing inspections.

Commercial Services

We provide a range of commercial services, from small scale commercial work to new homes and renovations.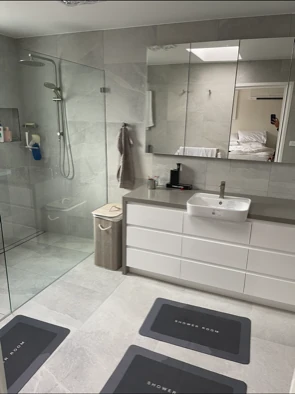 About Us
About Precise Plumbing and Drainage
Precise Plumbing & Drainage has been operating since 2017, with over 18 years experience. We service the local ACT Region including Canberra, Queanbeyan and surrounding areas.
At Precise Plumbing, no job is too small or too big. We can help you with a range of services, from general maintenance, emergency repairs, to new homes and renovations.
We strive on professionalism and care about our services and exceeding customer satisfaction. We're your trusted local servicemen.
More About Us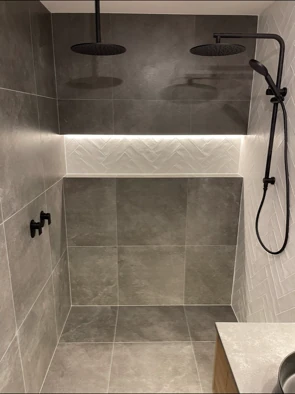 Local Canberra Plumbing and Drainage
New Homes and Bathroom Renovations
Are you looking to purchase a new home or renovate an existing home?
We can provide you with pre-inspection, planning and implementation for your projects, big or small. If you need a reliable, honest and trustworthy service, then look no further. We offer a free, no commitment quote for any work, cost comparison, or peace of mind. To get this offer, please click the button below.
🔧Get Free Quote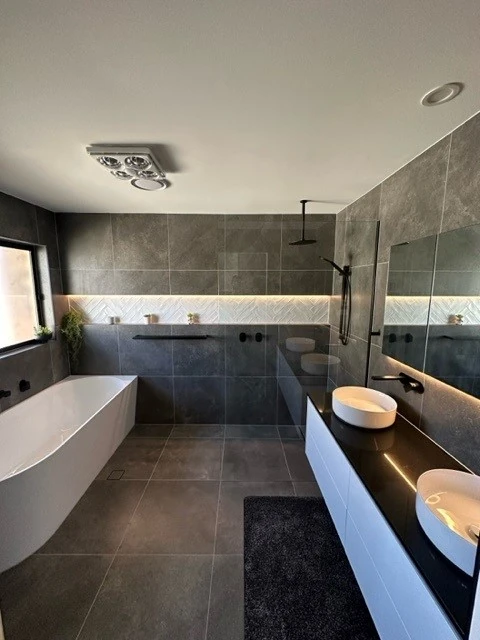 We Have the Best Equipment
Drainage Inspection and Blockages
Step into the world of cutting-edge drainage inspection and blockage removal services, where we employ an arsenal of state-of-the-art equipment to deliver unrivaled precision and efficiency. Our advanced tools include high-resolution cameras, pinpoint locators, and the formidable electric eels, collectively designed to revolutionize how we tackle drainage issues.
Our specialized cameras delve deep into your drain system, providing crystal-clear visuals to identify hidden problems that might otherwise go unnoticed. With precision locators at our disposal, we can accurately pinpoint the exact location of blockages or concerns, ensuring we address them swiftly and effectively.
And when it comes to those stubborn blockages, our electric eels are up for the challenge. These powerful devices use a rotating spiral to break down and clear away obstructions, restoring your drainage system to optimal performance.
🔧Get Free Quote
Our Reviews
Words From Our Customers
See some of the kind words from our customers. We have an average 5 star rating across over 200 reviews from Facebook, Oneflare and Localsearch
Josh and his team were very polite and professional. The guys who came to fix my leaking tap were punctual. Very happy with the new tap and would definitely use this business again! Thanks 😊

Danyelle

Faucet Repair

Josh and his boys came this morning took out my old water heater replaced it and worked on my new bathroom ,friendly efficient service would defiantly recommend them ,fast and reliable service thank you Josh

Helen

Water heater, Shower and Faucet installation
Our Reviews
Click the "Get a Quote" button now to receive a fast and FREE estimate from Precise Plumbing, your local 24-hour experts!
We Can Help